SCHEDULE
 *Golden Bridge Choir*  *Together In Song*  *Vocal Workshops* 
 Come sing with us !!
PLEASE SCROLL DOWN TO REGISTER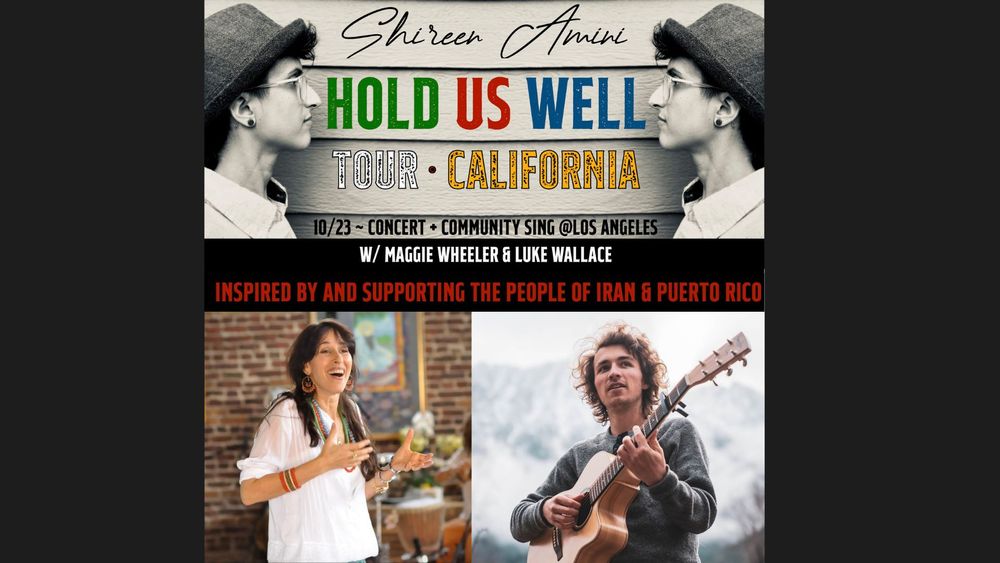 RSVP NOW for our final CREATIVITY WORKSHOP of the summer! The wonderful MAGGIE WHEELER leads a Community Sing - SINGING IN THE STREAM! For beginners & experienced singers alike, Maggie teaches us songs that make group singing accessible to everyone! RSVP by emailing classes@turbine-arts.org 
SINGING IN THE STREAM - Harmony, Joy & Healing Through Song 
TUESDAY AUGUST 23rd 7:30pm FREE! 
Lankershim Arts Center 
5108 Lankershim Blvd. NoHo
One of the things I have missed the most in these past years 
is the privilege of gathering in beautiful places to join our voices in song. 
The amazing Arnaé Batson and I will be leading our vocal workshop
SONGS OF SUSTENANCE
 at the beautiful Art Of Living Retreat Center in Boone, North Carolina. 
For any adventurers who might be interested in joining us on Sept 23 -25 registration is open!!
We hope to see you there!